Serve & Service
Companies that matter.
How is your day going? Thanks for stopping by.
Maybe you know me as the founder of Ideasapiens, which I began back in the 2000s. My chapter as a founder ended in 2011 when I decided to hand over the reins to EBE, Spain's biggest web event.
Since then, I have helped companies that are changing the way we see the world by combining strategy, product, and creative direction.
I work with some of the leading platforms and startups in Spain, Latin America and the US.
There are two ways we can work together: either by me joining your team for a few months as a second CEO or C-level executive, or by me forming an A-team with Sensa to work on specific needs.
Zeitgeist.
The spirit of the time
Today, consumers have an innate need to believe in brands, just as the Ancient Greeks did with their mythology.
Brands.
Brands are.
Brands are the.
Brands are the new.
Brands are the new mythology.


How can I help?
To lead. To inspire. To grow.
A narrative to lead

Take the meaning of 'immersive' to a whole new level to align your way of being and way of doing.
Mission > Models

A design for trust

Solutions that will make you feel empowered, as well as create a unique ecosystem around you.
Platform > Product

A community to grow

Businesses are all about relationships built on trust, created by generating incentives and bonds.
Community > Clients

A new Made in Mexico
Digital banking is booming across Latin America. During the first six months of 2022, I established a more inspiring vision and key brand pillars.
+500K

Clients

150

Employees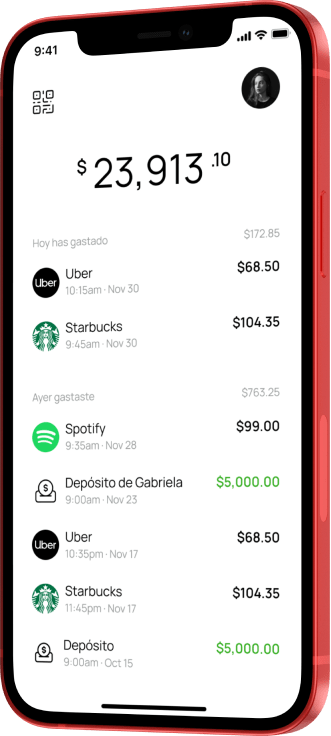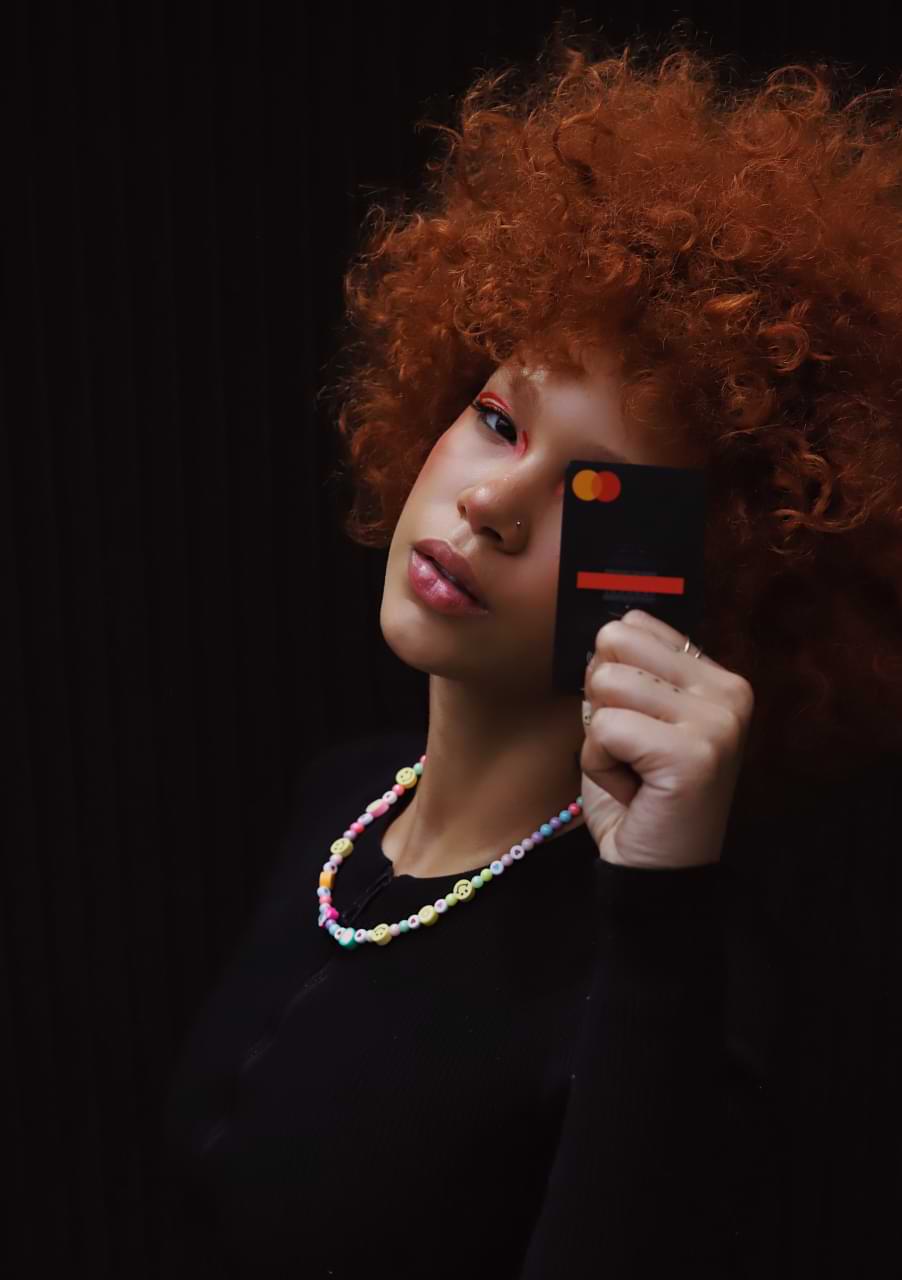 Reinventing the University
We are helping this platform as it embarks on a new chapter of growth by working on its narrative, strategy, branding and funding.

Uploading files...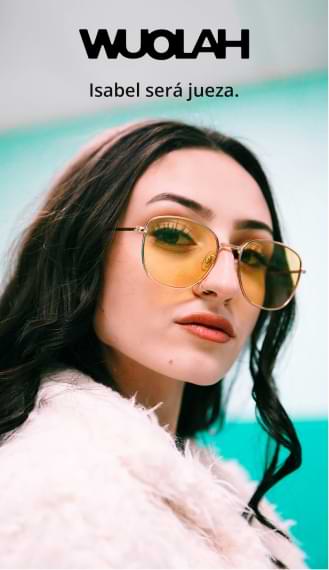 Win the Champions League of Experience
We helped with the brand activation for Culers Premium and Barça TV+, two new services designed to change your screen and life for the better.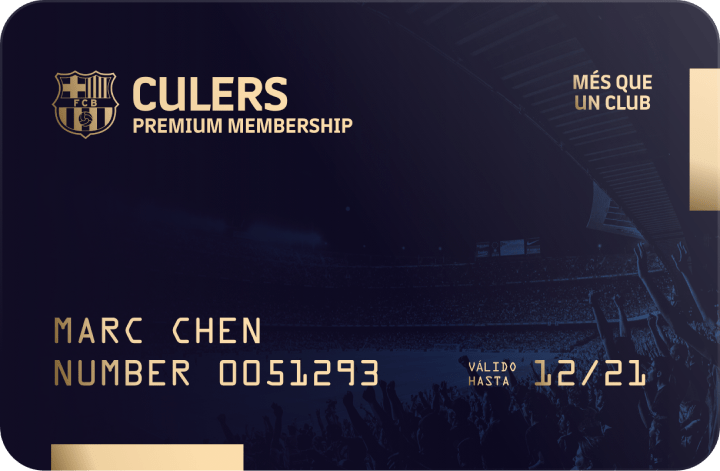 Make a difference
The purpose of Instituto Tramontana is to help those who create solutions excel by combining utilitas and delectus. I am responsible for the Branding course.
Be admirable.
Let's improve people's lives
Capitalism, when done well, is the best form of humanism there is.
Purpose and personality.
Sense and sensibility.